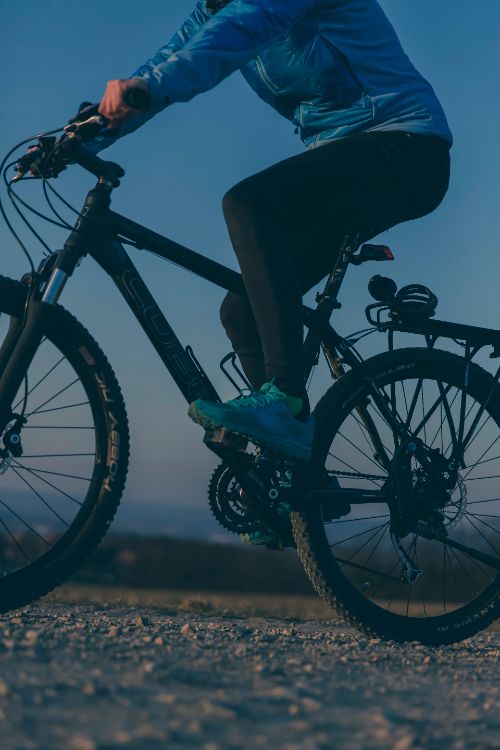 Mountain
Mountain bicycles are designed for offroad ride.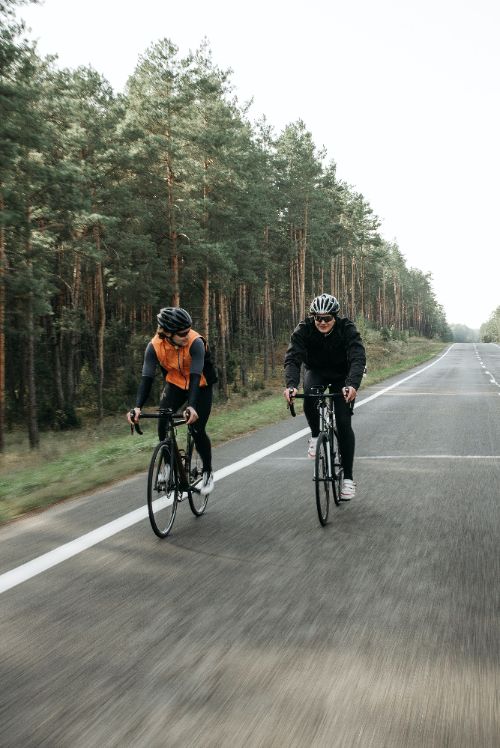 Standard
Standard bicycles are meant to take you as far & fast your muscular strength would pave the path.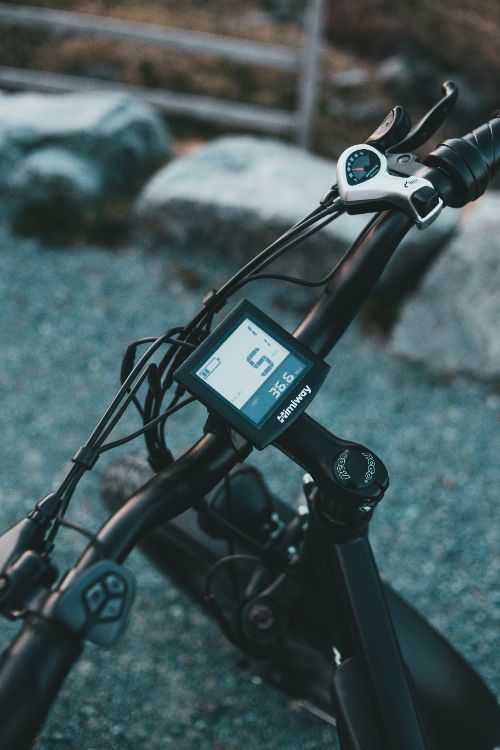 ELECTRIC
zip up hills and cruise over tough terrain without gassing yourself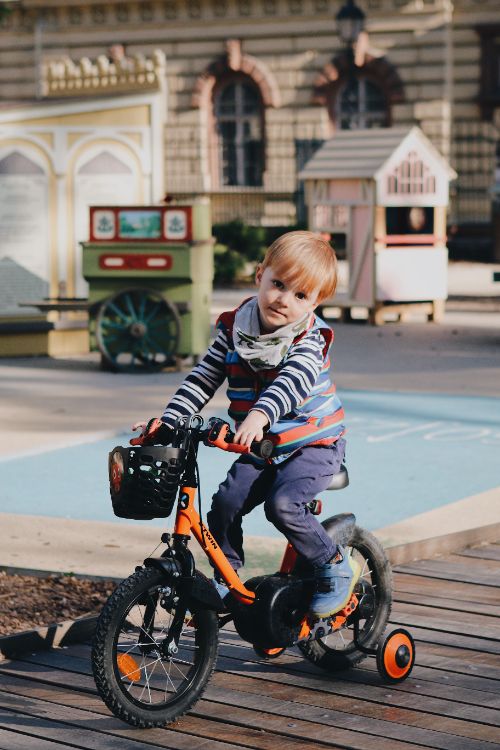 KIDS
get your child a comfy and a safety bicycle
Introducing ELECTRIC BIKE
What's an electric bike? How far can I ride? Which
one is right for me?